VETERANS' DAY OF VALOR AND HONOR
October 6, 2021 @ 12:00 pm

-

6:00 pm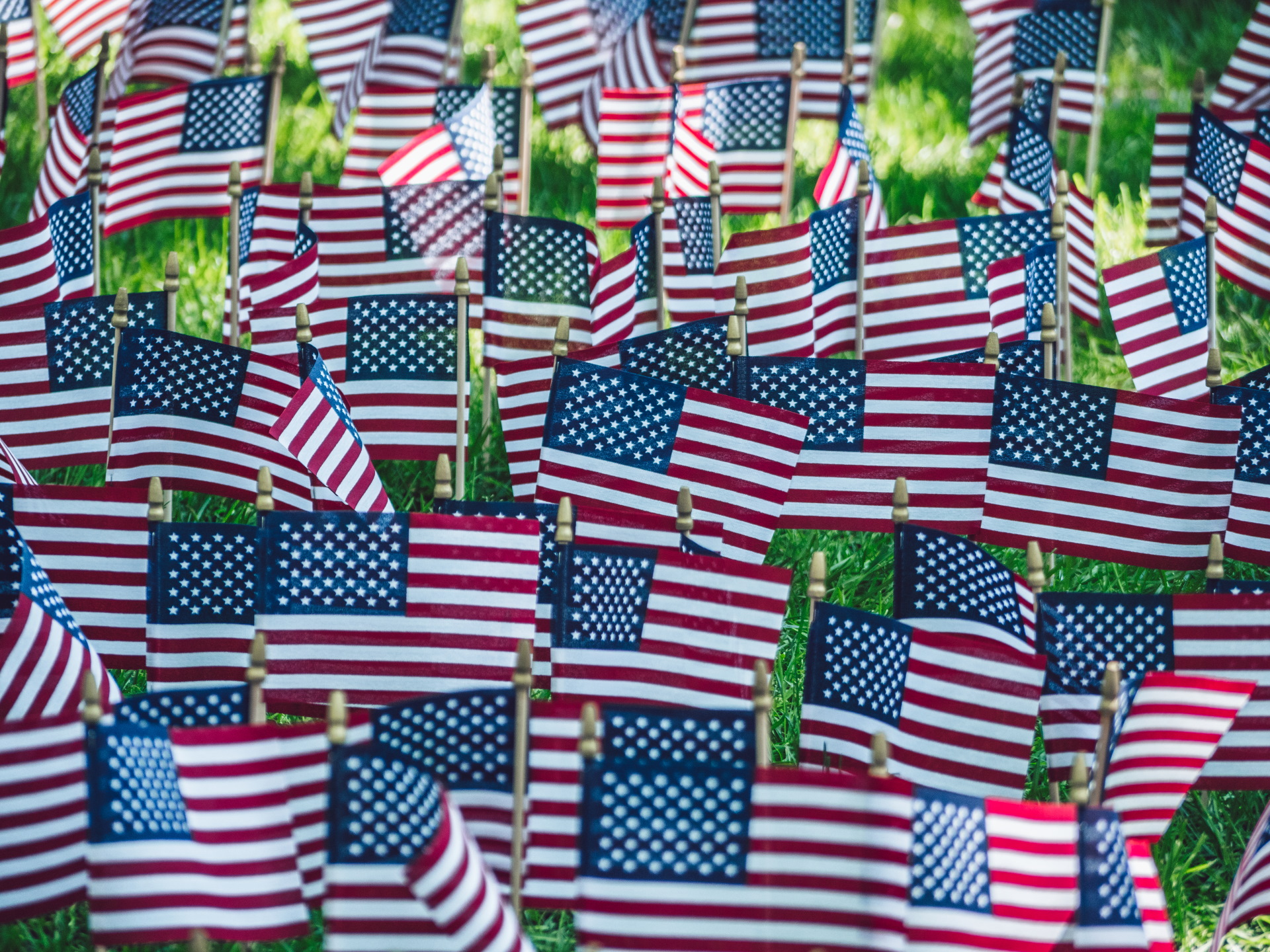 HOSTED BY
GATEWAY VRUCK CHAPTER
LOCATION: EXTENSION OFFICE, 2914 US 60, OWINGSVILLE
DATE: OCTOBER 6, 2021   TIME: 12:00 pm – 6:00 pm
PARTICIPATANTS: BATH COUNTY HOMEMAKERS CLUBS, LADY VETERANS CONNECT, TASK FORCE OMEGA, VA HOSPITAL, KENTUCKY DEPARTMENT OF VETERANS, AND OTHERS TO BE ANNOUNCED.
SERVICE OFFICERS WILL BE AVAILABLE TO ADDRESS ISSUES REGARDING CLAIMS, JOBS FOR VETERANS, RESOURCES, AND INFORMATION FOR VETERANS, THEIR FAMILIES, CAREGIVERS, RESERVES, AND NATIONAL GUARD.
HOMEMAKERS CLUB WILL BE PROVIDING FOOD AT 1:00 PM AND 5:00 PM
** IF YOUR ORGANIZATION IS INTERESTED IN HAVING A BOOTH TO PROVIDE INFORMATION FOR VETERANS PLEASE CONTACT SASSIA @ 859-294-7490 OR PHYLLIS ABBOTT @ 859-806-4297
JOIN US IN HONORING AND SERVING OUR VETERANS!